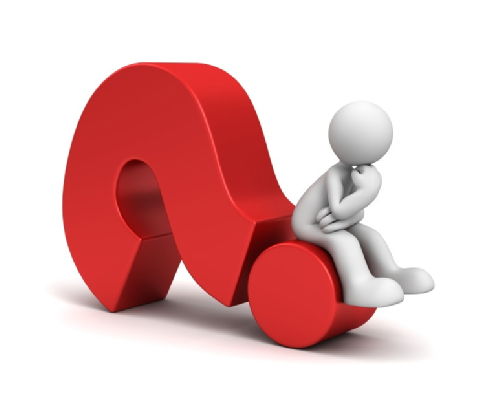 Should you book A band through an agent or direct?
An event isn't complete without great entertainment. But how do you know where to find a great band that is sure to entertain your guests? Should you use a booking agent or book with the band directly?
If you're looking for a live band, for your wedding especially, booking a band can be stressful. We're here to make sure you have the best event possible, and there are some things to think about when you're trying to find the best live entertainment for your event: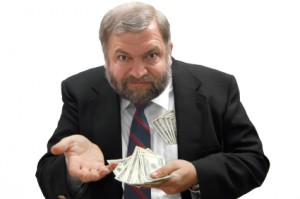 Booking Agents - Advantageous or Agenda-Driven?
Using a booking agent has its place, and can simplify your entertainment search if you don't have much time to spend looking for a band. Agents often have a wide selection of bands to choose from, and are sometimes the only avenue to book particular bands. That being said, an agent most likely isn't going to offer their most affordable entertainment acts upfront. They are in the business to make money, and that money comes from a 15-30% commission on booking an event. Some agents are also "band owners", and that can drive commission prices into the 70% range. So of course an agent wants you to book the most expensive band!
Agents are usually insured, which is helpful when that insurance tends to extend to bands when necessary. But if you're looking for flexibility in terms of amount of time, scope of services and more, a booking agent may not offer that personal service you're looking for once you've booked an act.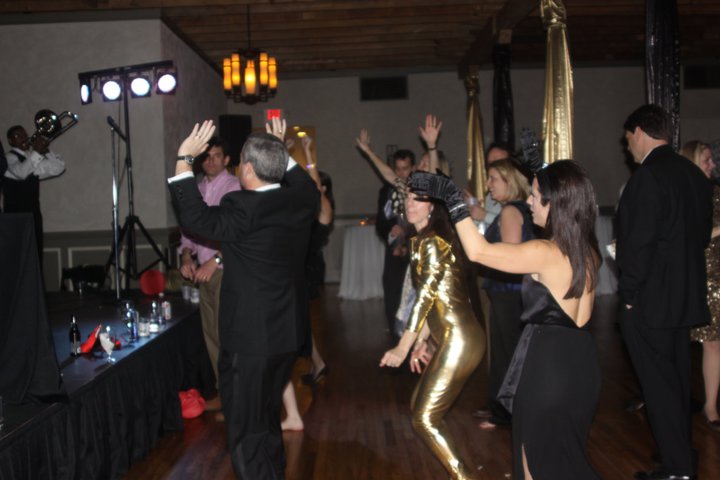 Book With the Band and Experience Superior Product and Service
By booking directly with the band, you get a much better customer experience and a personal touch when it comes to making you comfortable with their product. Great bands can adjust to any type of client, and really personalize the entertainment to your exact specifications.
Being able to contact the band directly makes them much more accessible for phone calls and emails, so you won't have to wait as long for your questions to be answered and your needs to be addressed. Bands also don't have exorbitant fees, so you get a better bang for your buck.
If for some unforeseen reason something goes wrong at an event, a band may not have anyone to answer to except their clients, although some bands are registered with local Better Business Bureaus or chambers of commerce. Some individual bands also don't have insurance, although single-event insurance is becoming more commonplace for individual bands. Some bands don't have multiple players for different instruments, so if one player cancels, the whole band may cancel.
Do yourself a favor by doing your own research on bands until you can find the one that you like and will meet your specifications. You may discover that the band you are looking for with paying outrageous agent fees.