How to Choose a Top-Notch Live Band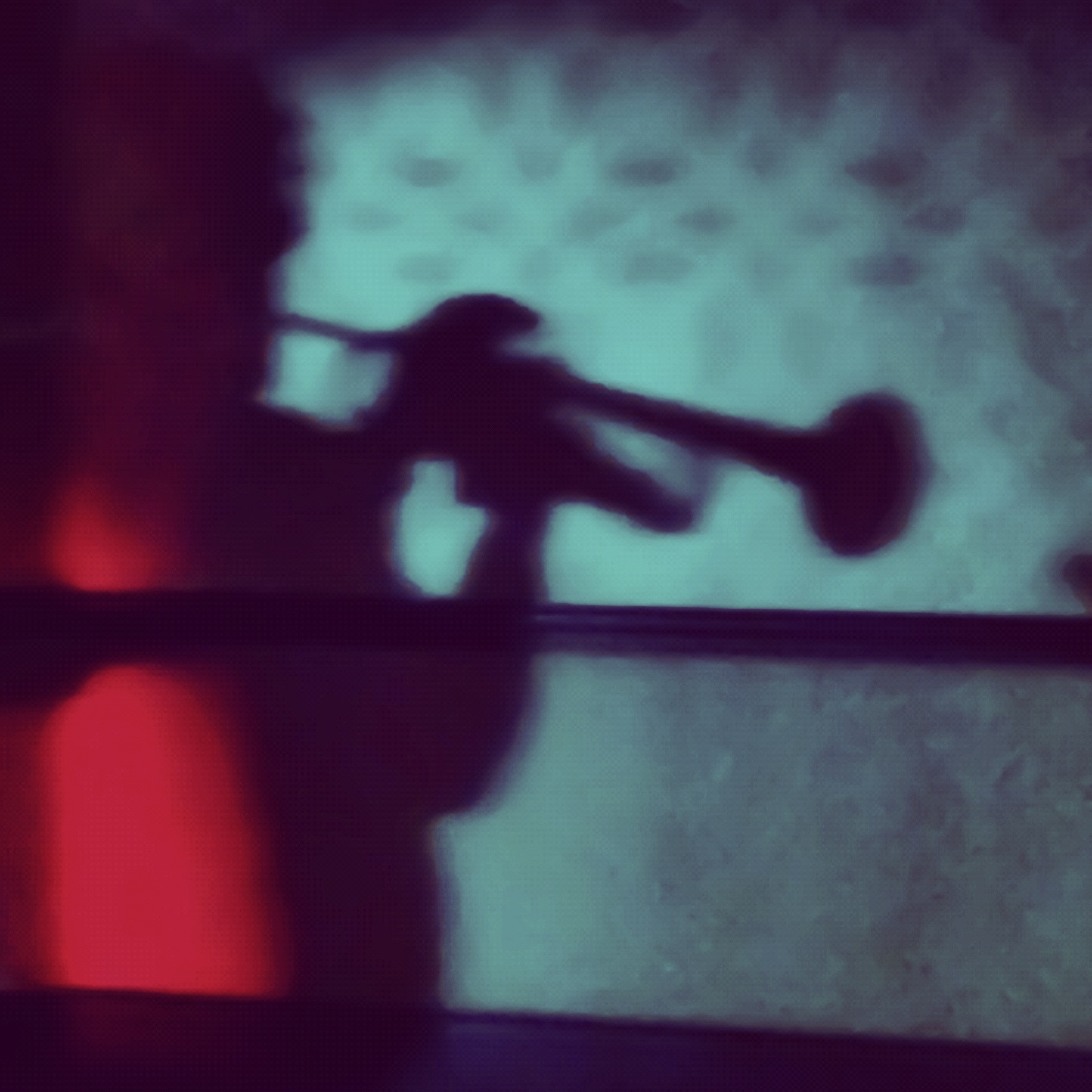 The right live band can add excitement to your event and give it an organic energy. Choosing the wrong band, however, could put a major damper on the festivities. Trying to find a band can be intimidating, time consuming, and frustrating, so check out our tips for choosing wisely.
What kind of band do you REALLY want?
Sit down with the people that matter to you and have a hand in planning this event. Imagine together what you want the environment of the event to feel like. Once you've got a good idea of what your perfect event is, write down some of the things you see. Is this event a mix-and-mingle party? You probably want a band that will play music at a level at which your guests can converse. You may want to consider a jazz band or even an acoustic band. Is your party a high-energy dance fest? Your best bet may be to hire an energetic dance band to get your crowd movin' and groovin'.
By describing your ideal event environment in advance, you can narrow down your search results faster. Even if you can't decide on the band that you want, it will be much easier to identify bands you don't want.
Are they professionals?
There are literally thousands of bands out there to choose from. Some are very similar and some are more unique. Sure, your cousin is talented and plays a mean version of "Eye of the Tiger" on the guitar, but do he and his comrades have the experience to entertain a crowd and impress your guests? Your mechanic's band plays at the neighborhood pub once a month for fun, a bar tab and tips. Do you really think they may have the same level of expertise as a band that plays every day for diverse crowds? Do you really want to be a guinea pig for an act with little professional experience?
Professional bands typically are available by phone or email during the day. They will put a lot of effort into your event, since their business, reputation and livelihood is on the line. When they are not playing a booked gig, their time is spent practicing or perfecting the audience experience for your event.
Will they fit?
Consider what resources it could take to bring certain bands into your chosen venue. Some venues are simply too small for a particular band, and vice versa, sometimes bands are not big enough to fill the room. For example, if you are hosting an event at a small historic house, some bands' electrical and stage requirements may exceed what is available at the venue.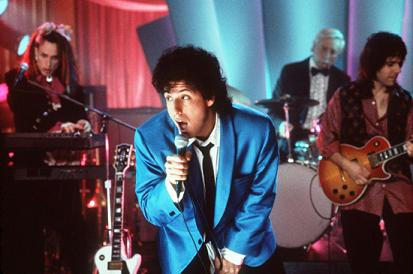 What's their track record?
Don't choose a band solely on how they sound. Professionalism and experience is important too. Has the band been around for a while? Bands that have stood the test of time are usually more dependable and professional. Have they changed names over the years? Try to avoid bands that are "formally known as"; you should have the confidence to know that if you book a band a year in advance, they won't break up a week before your special event.
Check out their Web presence
You should be able to find a notable band several places on the internet. If their Facebook or Reverbnation page is the only place you find them online, chances are they are not investing enough time and energy into their brand. If they do have a website, check out the quality. Is if professional looking and have all the necessary information? Typically, the quality of a band goes hand and hand with the quality of their website.
Read reviews (and ask for recommendations!)
Reviews are a great way to hear another's experience with a band. Bands with great reviews won't hide them. Consider also that if a band has been in business for a while, they may have received some negative reviews along the way. Some websites will allow a band to respond to reviews. If you you see a negative review, look at the band's response as well. In some cases, customers are dissatisfied regardless of what the band said or did, and decide to vent online. Don't only consider the bands with "PERFECT" ratings. If you find a band that you like, but don't like some of their reviews, speak with the band about their experiences. A good band manager or bandleader will speak honestly and positively about their former clients, and how they will be a good fit for your event.
If you are searching for a band and have questions about finding a band or choosing the right one, please don't hesitate to contact us!